Cable & Quick Link
PRICE:
$ 31.99
One Replacement Cable & Quick Link for GORILLA-LIFT®.

•  One Stainless Steel Coated Cable
•  One Quick Link
Please note that this product ships via USPS and the shipping address provided MUST HAVE a mail receptacle.  Any address provided incorrectly will be charged again for the original shipping amount and we will ship the product a second time to the correct address after contacting you.  Thank you.
IMPORTANT: If you have side rails that are 24-inches tall and/or are preloading tension over 25-inches above your side rail, you may need to order the Spring/Cable Assembly instead of just the Replacement Cable & Quick Link.  Quick Link will reduce cable travel distance by 2.25-inches.
*Bolt Cutter is required for removing the old cable.
*Please call us at (877) 388-8895 for expedited shipping rates or shipping outside of the contiguous United States.
TRADESHOW PHOTOS
We love seeing our products at work! Send us your photos by email or tag us on Facebook @gorillaliftusa or Instagram #gorillalift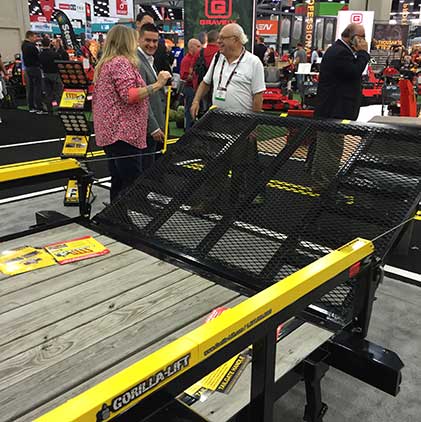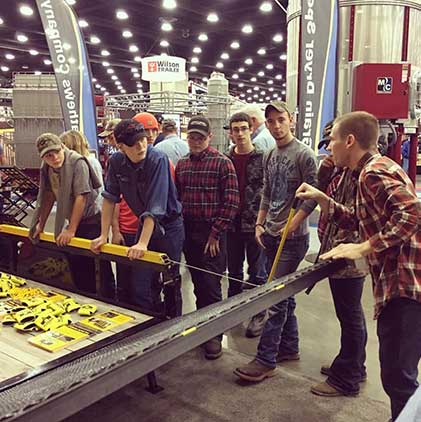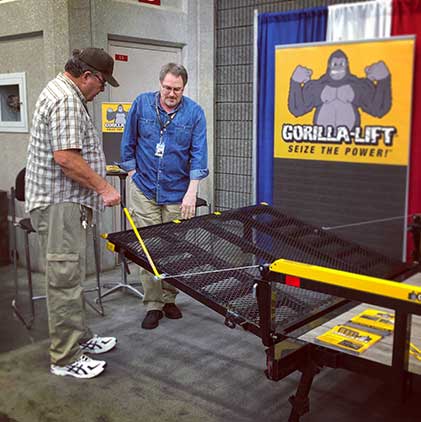 CONTACT US
If you would like to purchase our product, need further information or are interested in becoming a dealer, please e-mail or call us

PHONE
Regular: (606) 677-6641
Toll Free: (877) 388-8895