FREQUENTLY ASKED QUESTIONS
DOES GORILLA-LIFT® REALLY WORK?
Is GORILLA-LIFT® adjustable for different sizes and weights of tailgates?
GORILLA-LIFT® is fully adjustable; lighter weight tailgates will not pop up off the ground and heavier tailgates will not fall to the ground. When properly adjusted most tailgates will float up and down and stay in any position that you leave them.
Does GORILLA-LIFT® have a spring that could break and possibly cause injury, or could someone get a finger caught in an outstretched spring?
GORILLA-LIFT® fully encloses the lifting system. This is a very important design feature which helps to prevent injuries and also keeps people from getting a finger, hand, or any other item caught in the lifting system.
Is GORILLA-LIFT® a one or two-sided tailgate assist?
GORILLA-LIFT® is a two-sided tailgate lift assist; it attaches to both sides of the tailgate. This prevents tailgates from warping or the hinges from deteriorating prematurely from uneven stresses. This also helps to prevent the full weight of the tailgate from smashing down in the event one side were ever to fail.
Do I have to pin, latch, or lock my utility trailer tailgate in the upright position if I use GORILLA-LIFT®?
What are the dimensions of GORILLA-LIFT®?
It is 2 inches high, 2 inches wide, and 72 inches long.
How long will it take to install GORILLA-LIFT®?
Normally it will take between 30 and 60 minutes. Remember every trailer and tailgate is different! Please refer to our Instructions for more information.
Where can I purchase GORILLA-LIFT®?
How do I become a distributor or dealer for GORILLA-LIFT®?
Please email us at support@gorilla-lift.com. We will be glad to discuss the possibility with you and are always looking for distributors and dealers in new areas, both nationally as well as internationally.
Does my utility trailer need side rails to use GORILLA-LIFT®?
If your trailer doesn't have side rails the GORILLA-LIFT® housings can be mounted directly to the trailer bed, but this will result in a reduction of lifting capacity.
What if my side rails are less than the recommended 12 inches from trailer bed?
You can still mount the GORILLA-LIFT® housings lower than 12 inches, but this will result in a reduction of lifting capacity.
What if my side rails are higher than the recommended 24 inches from trailer bed?
Unfortunately, the GORILLA-LIFT® housings CANNOT be mounted higher than 24 inches from the trailer bed.  Your springs will run out of travel distance and contact your rollers, which prevents your tailgate from lowering to the ground.
There is a work-around though.  You can use either L Brackets or Angle Iron to attach the housings to the outside of your side rails below 24 inches from your trailer bed.  You'll need to keep the housings in the same orientation as they would be when mounted to the top of side rails. Please see photos below.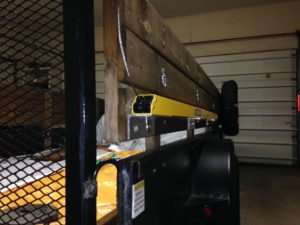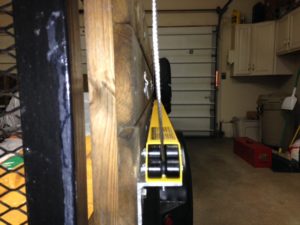 Will GORILLA-LIFT® work on round tube side rails?
Yes, but you'll need to make sure the housings are straight, level, and flush.  If the top of your trailer's side rail is made of round tubing larger than 2-inches in diameter, you will either need longer mounting bolts before beginning installation or you can spot-weld the GORILLA-LIFT® on the side rails instead of using mounting bolts.
What if there is too much lifting power on my tailgate?
Please refer to GORILLA-LIFT® 1-Sided Lift Assist or GORILLA-LIFT® 2-Sided Lift Assist instructions.
What if I can't mount the housings 1/4-inch back from end of side rails?
You can move them slightly further back, but cables cannot rub against end of side rails when lowering the tailgate all the way down to the ground. This will cause them to fray and eventually break.
We also now sell Extension Roller Assemblies that allow the GORILLA-LIFT® to be mounted 3 to 6 inches back from the edge of your side rails. You can find more information here and view the instructions here.
What if the bolts you supplied are too long or not long enough?
Every trailer manufacturer makes their trailers a little differently, therefore we have supplied hardware which will work with most. In some instances, you may have to go to a hardware store and purchase longer bolts to accommodate your trailer's side rails. If a bolt is too long you can always cut it off.
IMPORTANT: Always use the supplied bolts to attach the assist's cables to your tailgate!
What if I'm having trouble putting the locking rings on the clevis pins?
Be sure you are using needle nose pliers, and as you push the ring on the pin gently rock it back and forth.
What if a roller is not spinning freely?
Check to see if the angled ends of your housing were bent during shipping; these ends must be straight. Check to see if any burrs or rough spots were overlooked on inside of housing during manufacturing and smooth them down.
What if my tailgate and/or equipment are rubbing against or hitting the locking rings and clevis pins?
Change the direction of your pins to where the locking rings are on the opposite side of the housing.
PATENT INFO
PATENT MARKING
Patent information about selected products of GORILLA-LIFT® can be found below. This is in satisfaction of the virtual patent marking provisions of Section 16 of the America Invents Act. By listing various patents, GORILLA-LIFT® makes no admission that other relevant patents do not exist. Not all GORILLA-LIFT® products are included and not all GORILLA-LIFT® patent information about such products is necessarily provided here. All listed patents are U.S. patents, including both utility and design patents.
Patent
| PRODUCT | U.S. PATENT NUMBER |
| --- | --- |
| GORILLA-LIFT® | For use under U.S. Patent Number 9,908,569 and 11,472,327 |
| GORILLA-LIFT® with GORILLA SKIN® | For use under U.S. Patent Number 9,908,569 and GORILLA SKIN® and Patents Pending |
| Trailer Tailgate Handle | U.S. Patent Number 9,908,569 and Patents Pending |
| Trailer Tailgate Handle with GORILLA SKIN® | U.S. Patent Number 9,908,569 and GORILLA SKIN® and Patents Pending |
| Safety Bumpers (GLSB4) | U.S. Patent Number D883859 and Patents Pending |
| Safety Bumpers (GLSB2) | U.S. Patent Numbers D814358, D860058 and 10,850,778 |
| We also hold U.S. Patent Numbers | 7,309,094, 10,889,227, and D862291 |
SEND IN YOUR PHOTOS
We love seeing our products at work! Send us your photos by email or tag us on Facebook @gorillaliftusa or Instagram #gorillalift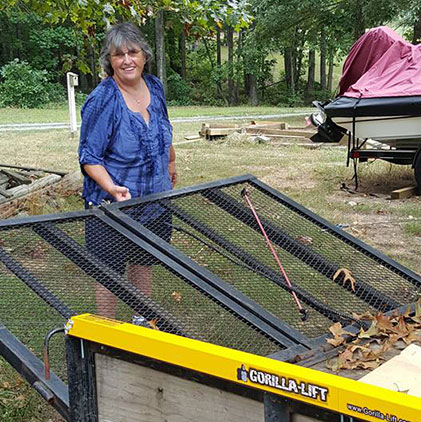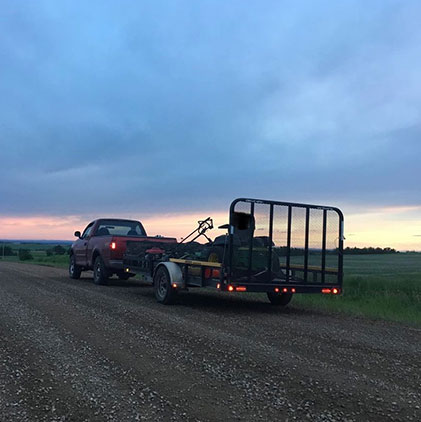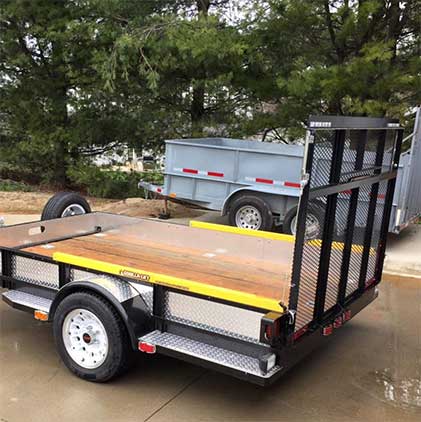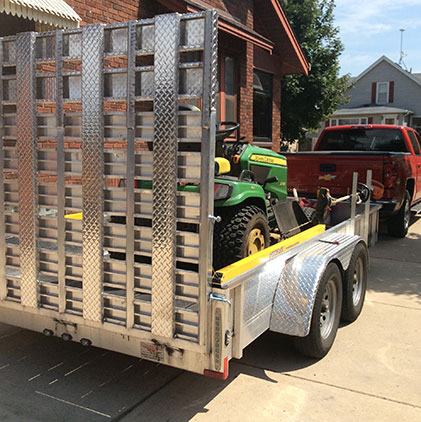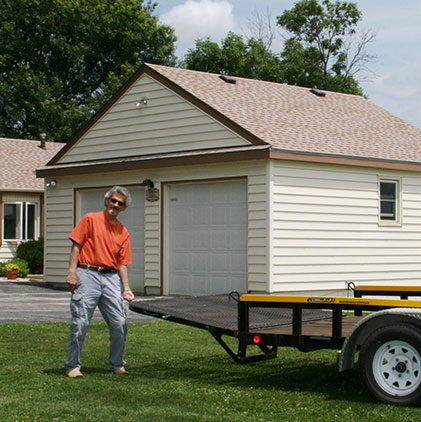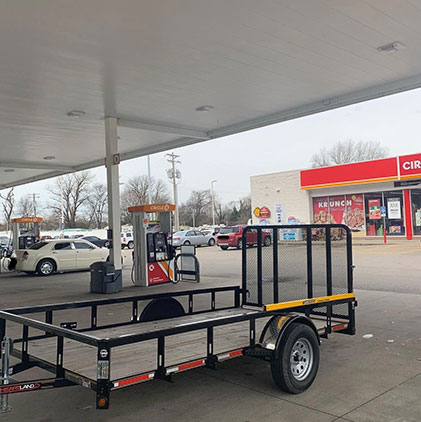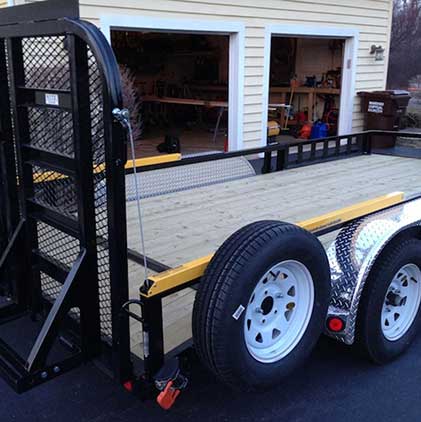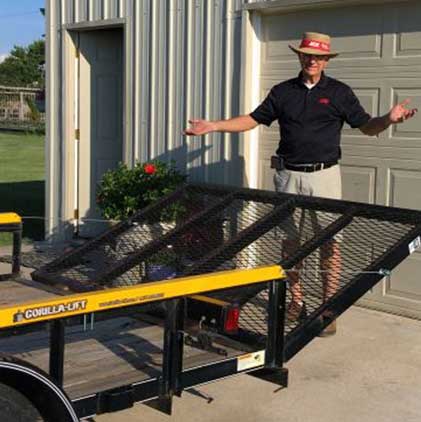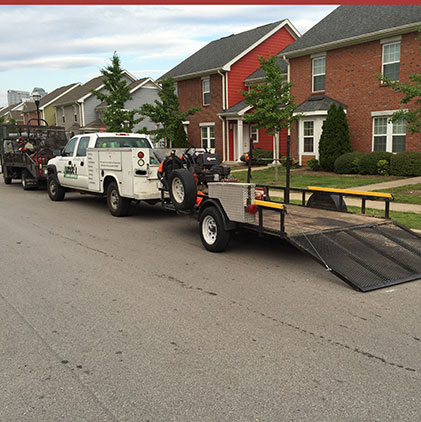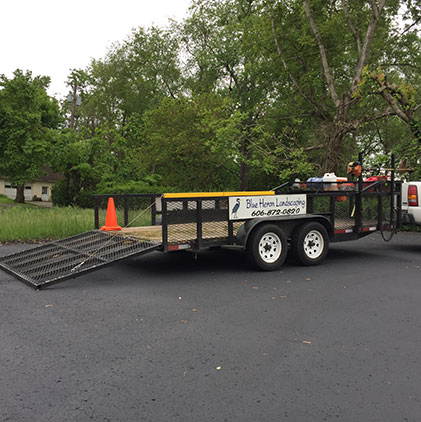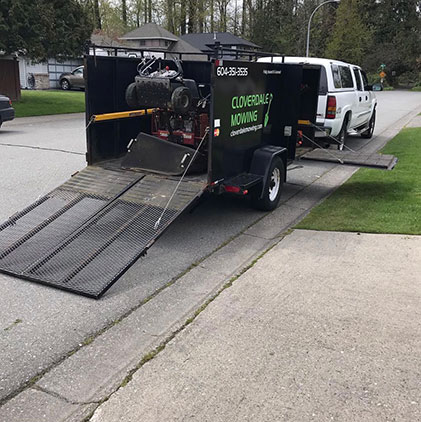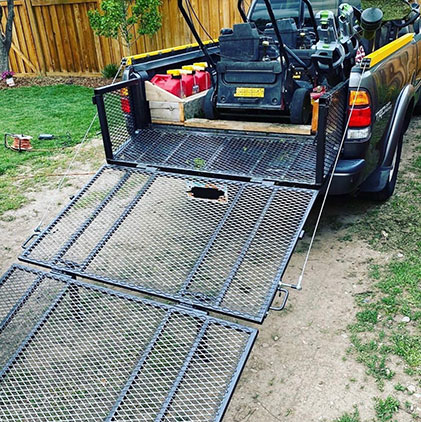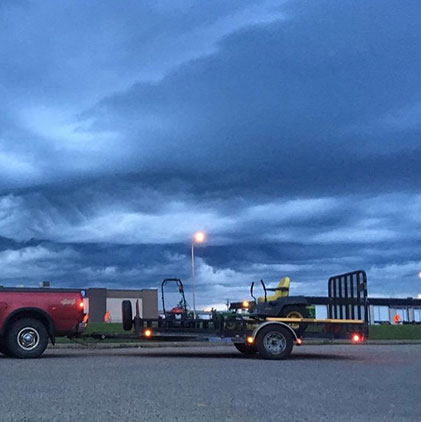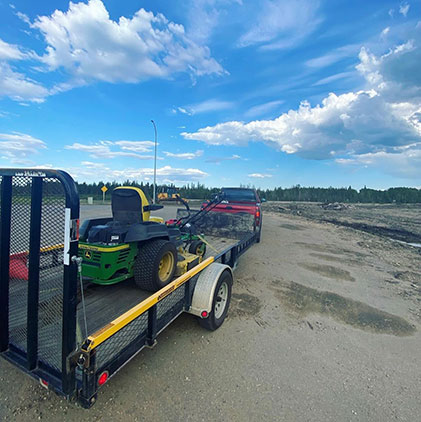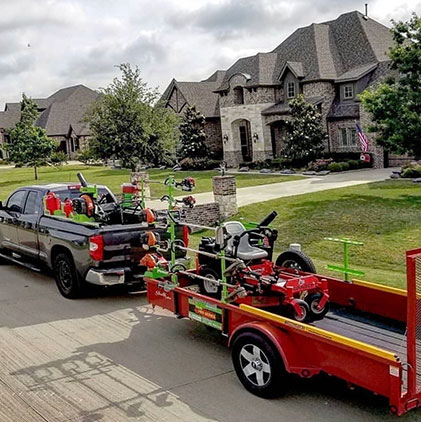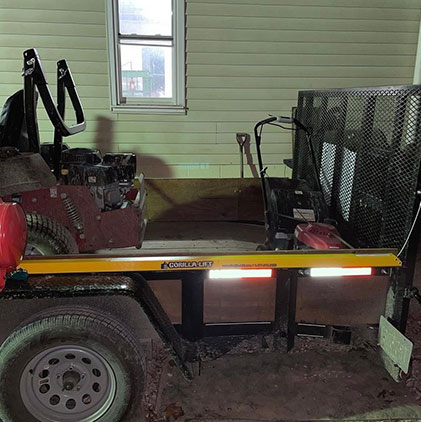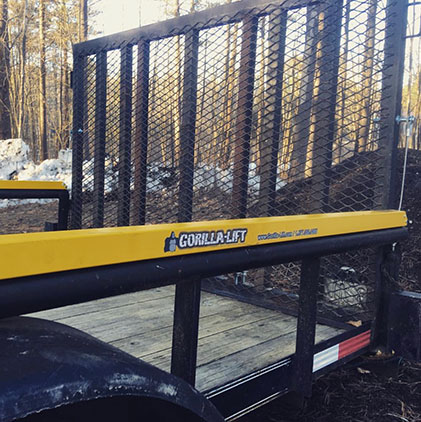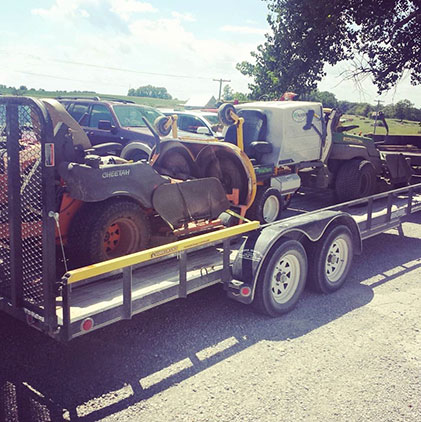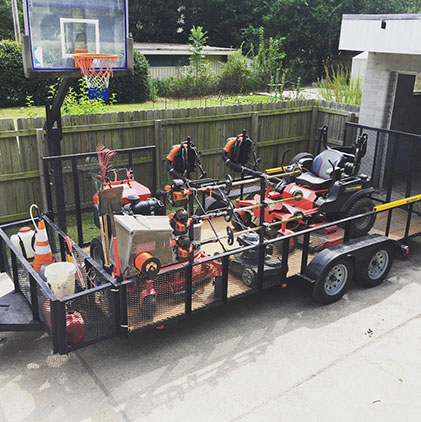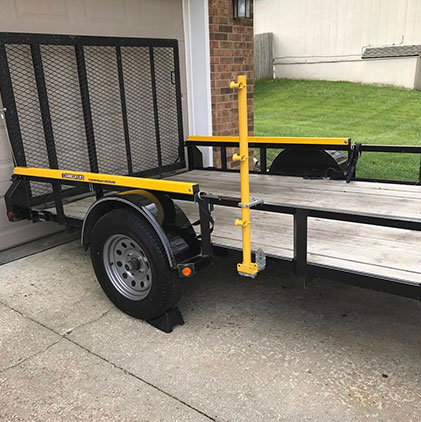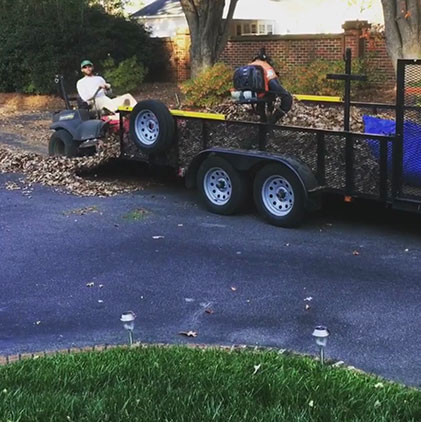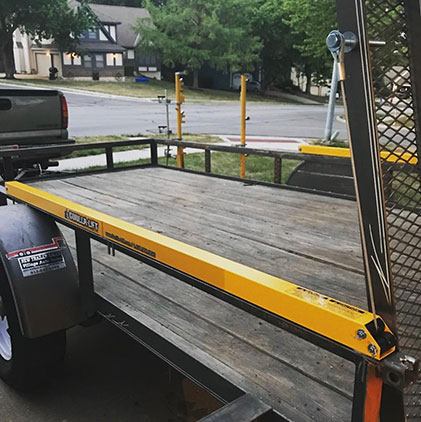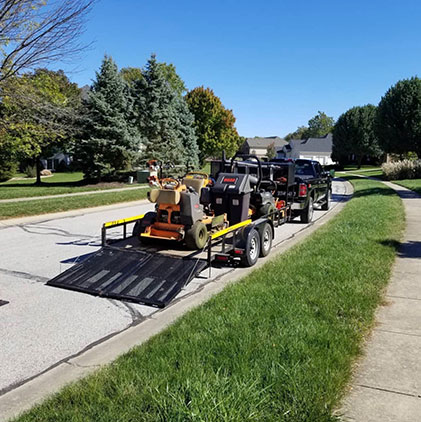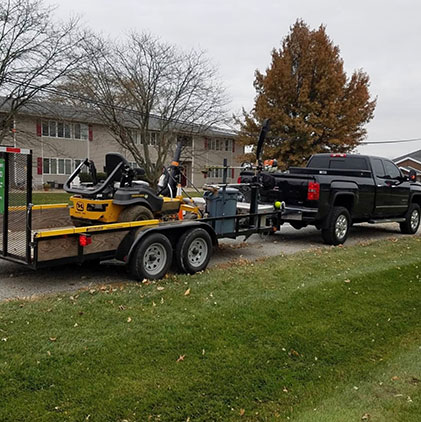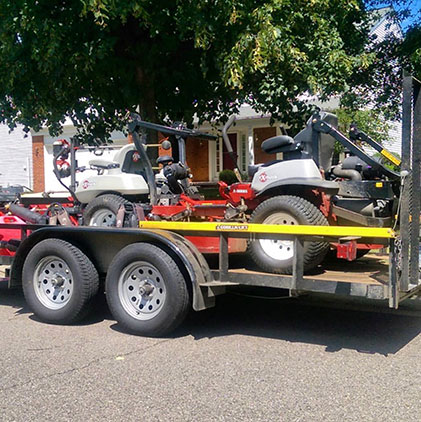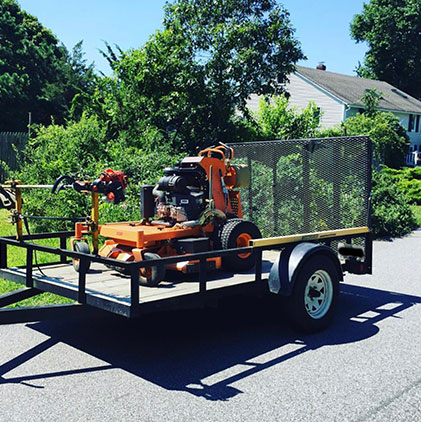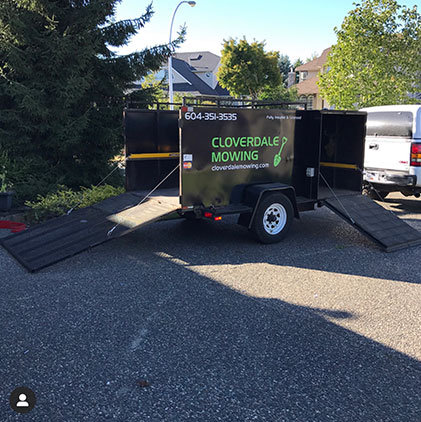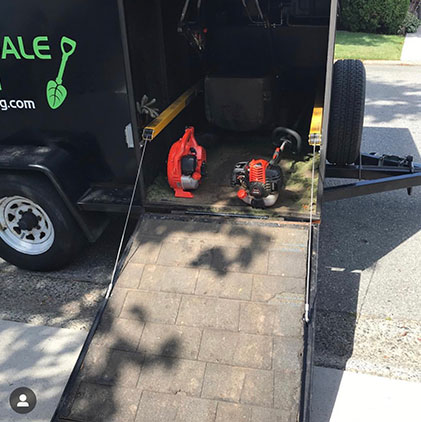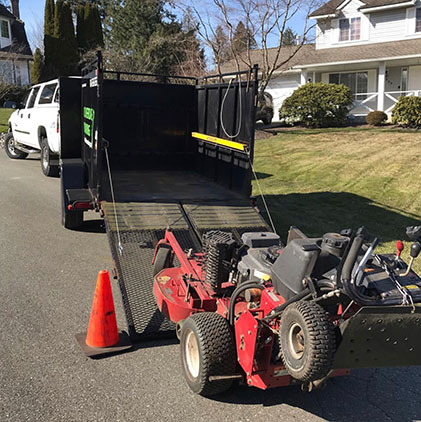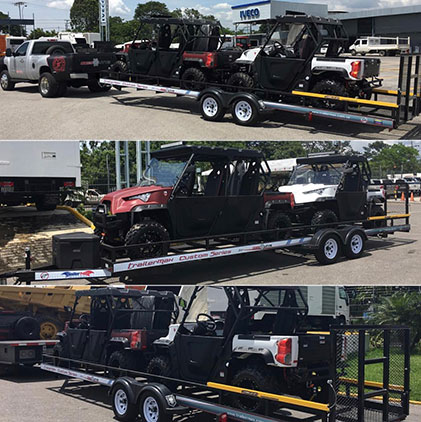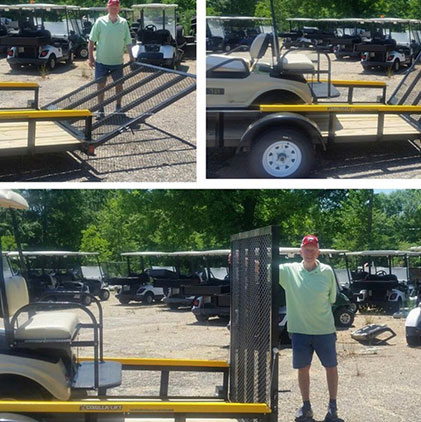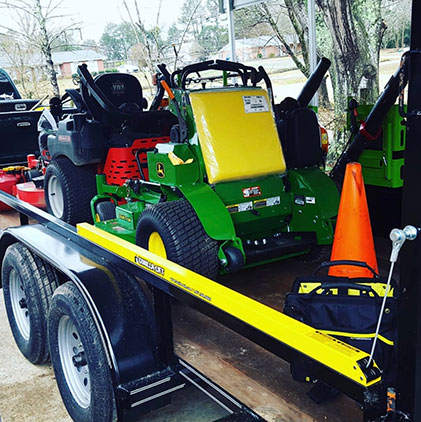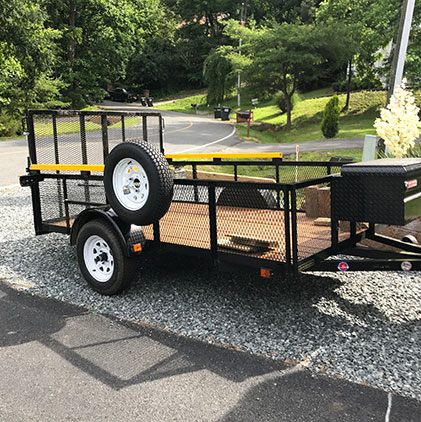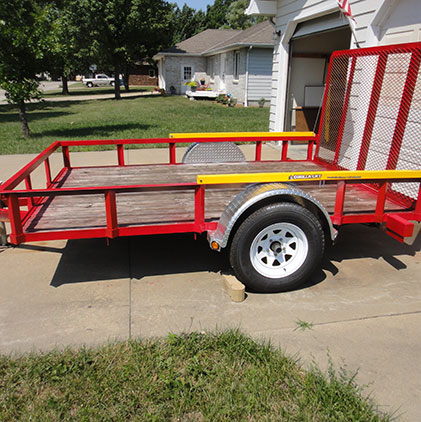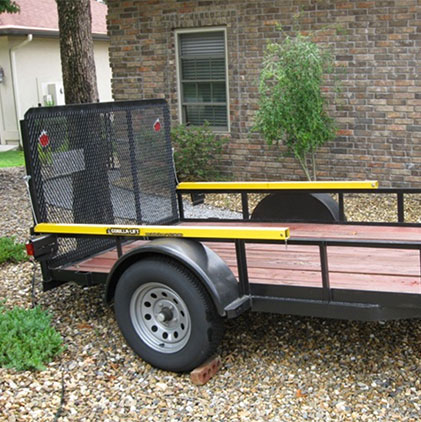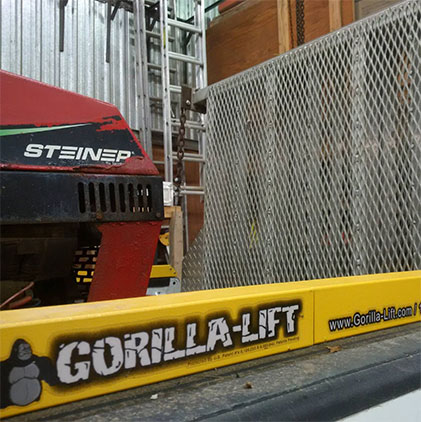 CONTACT US
If you would like to purchase our product, need further information or are interested in becoming a dealer, please e-mail or call us

PHONE
Regular: (606) 677-6641
Toll Free: (877) 388-8895